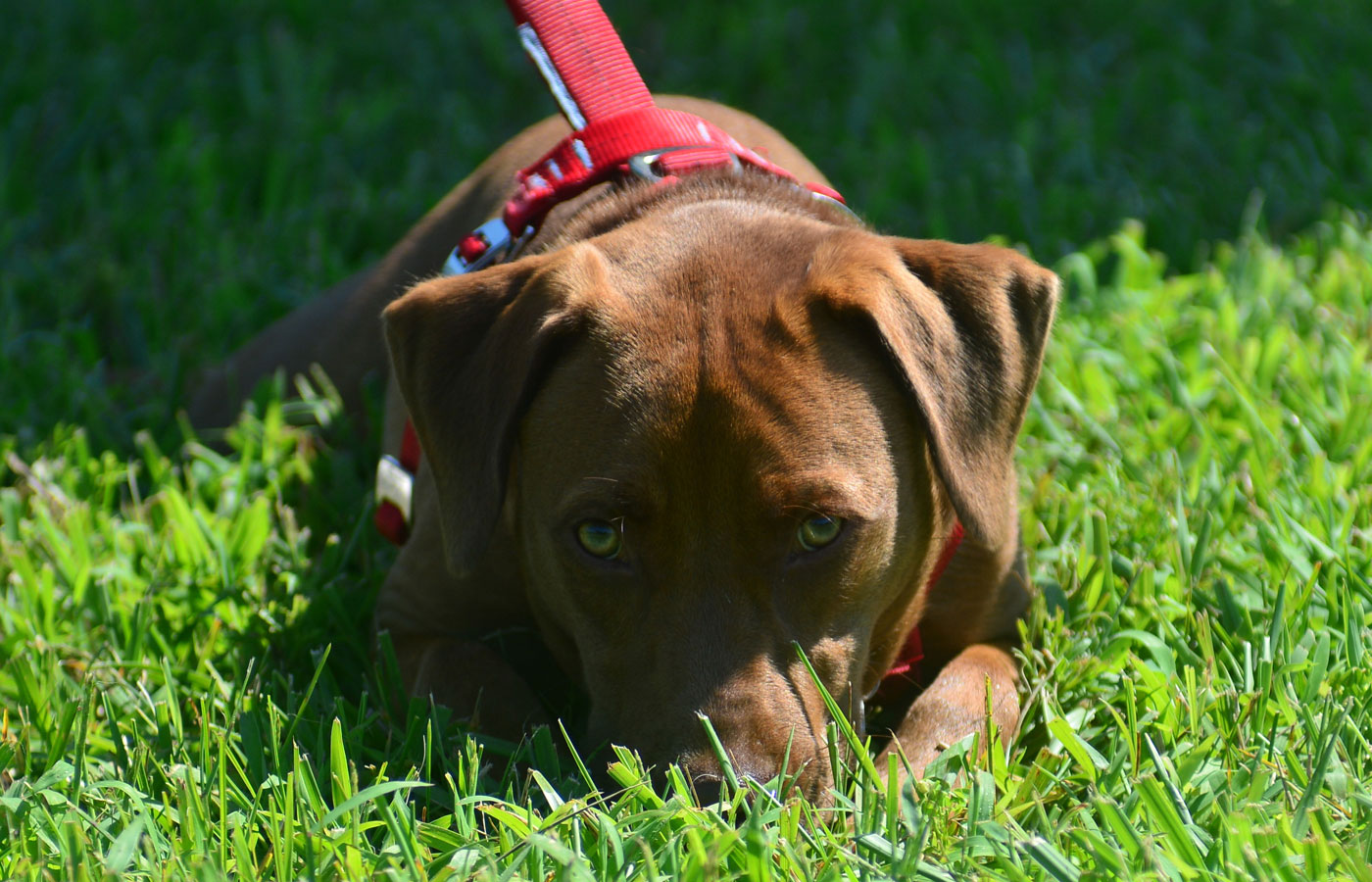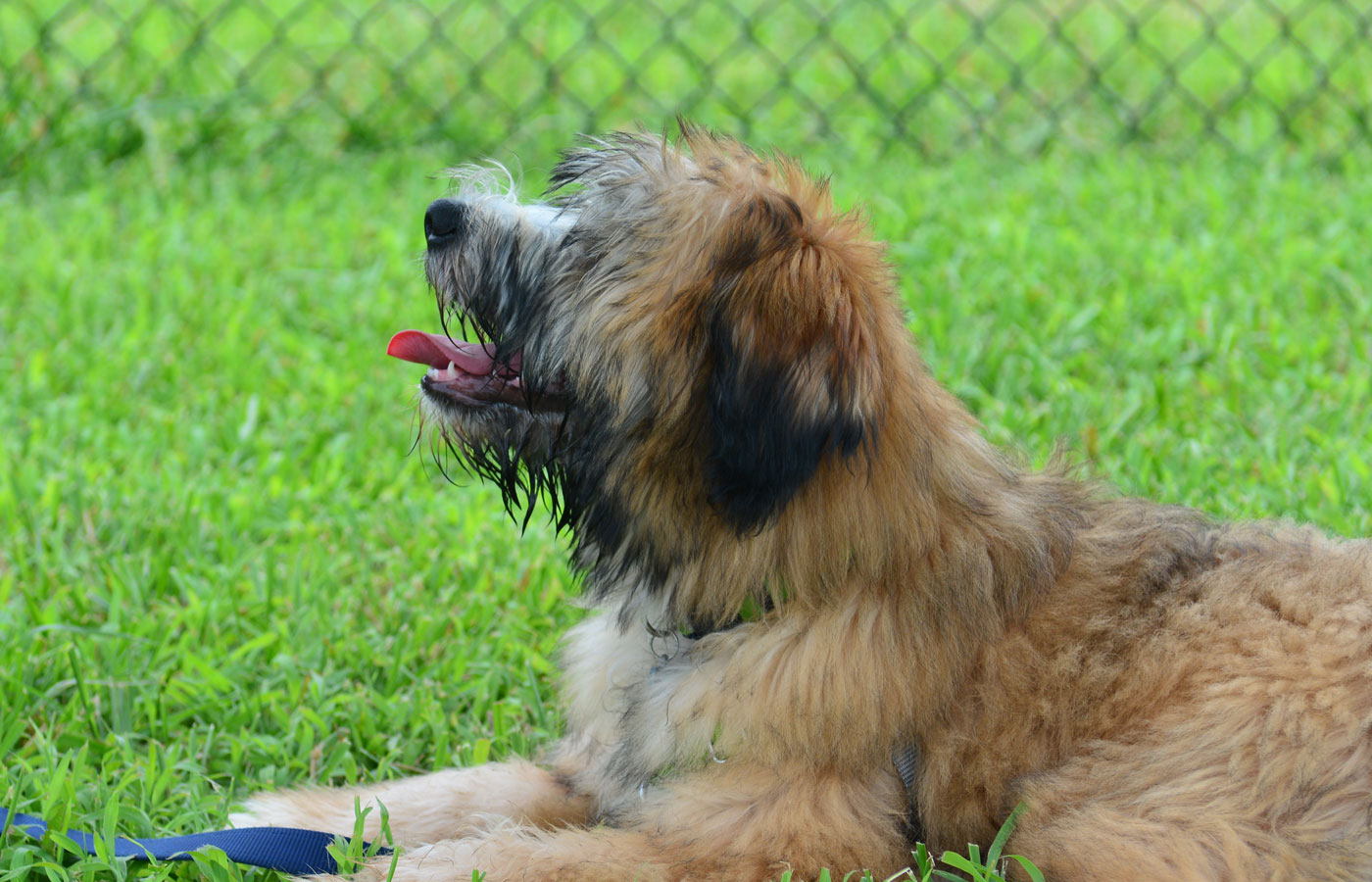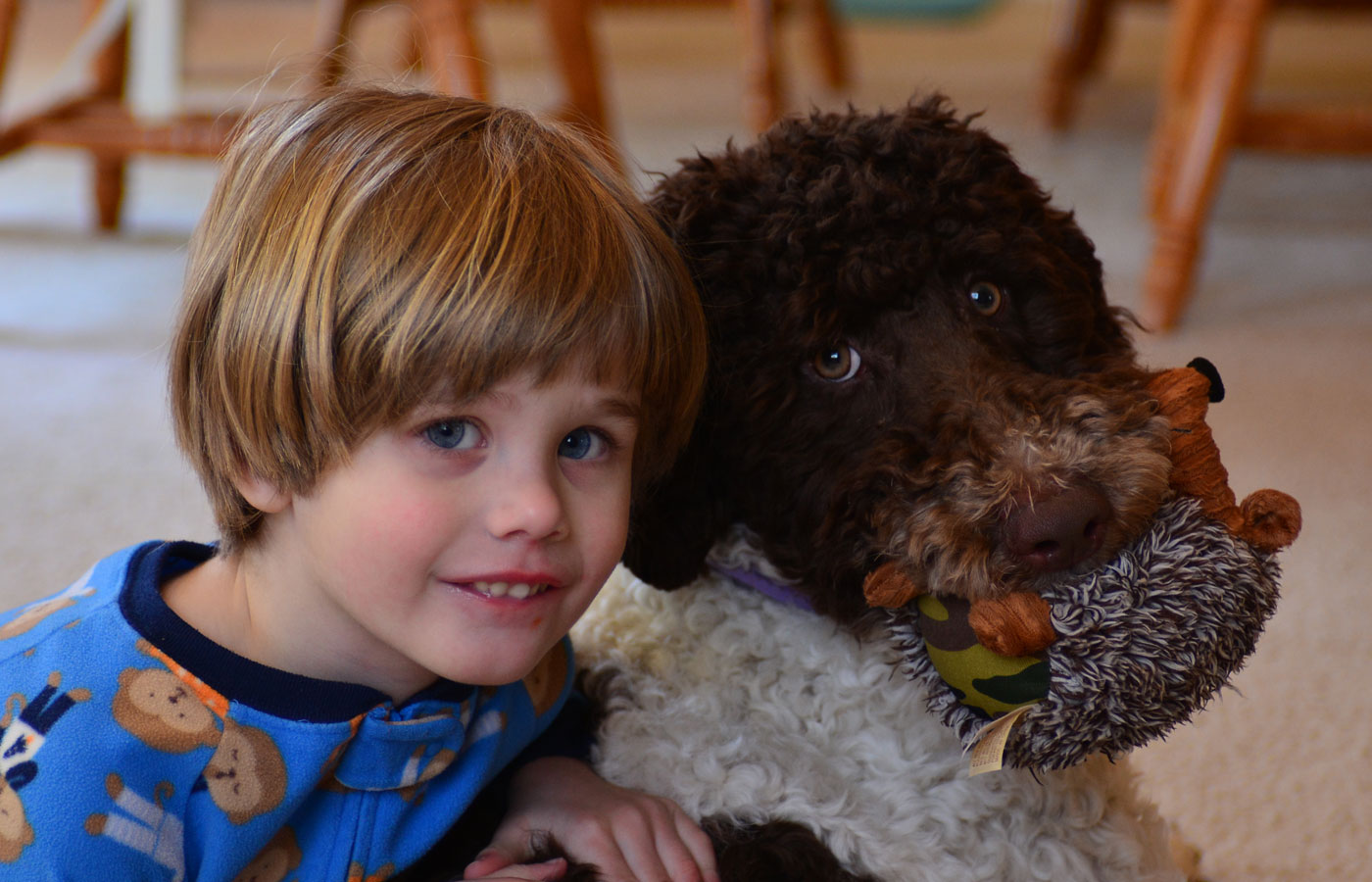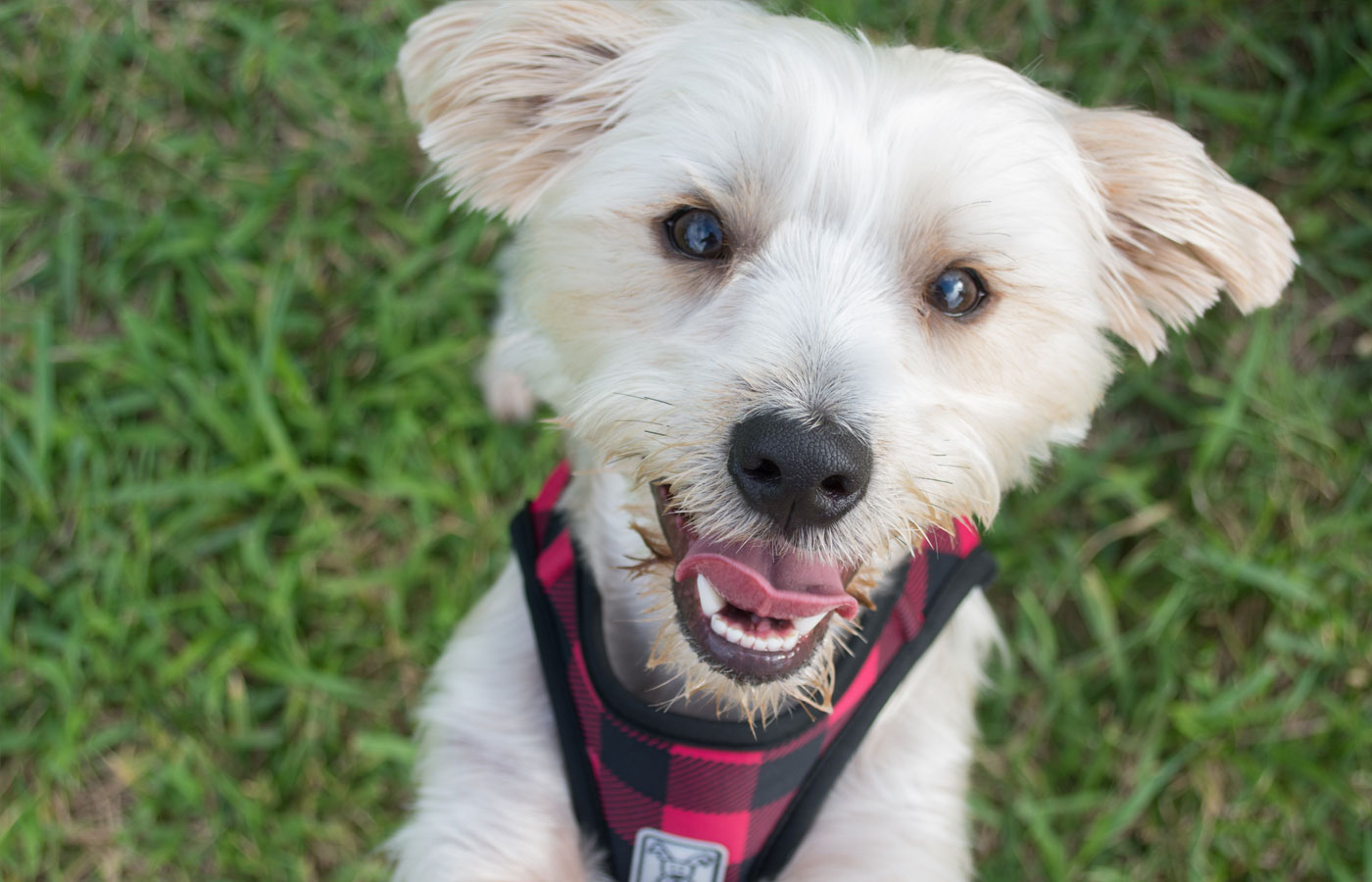 Training Solutions
For Every Dog
Do you want a well behaved, attentive, and relaxed dog? Of course you do! At Smart Pups, we can help you and your dog live in harmony - without any pain or force! We specialize in...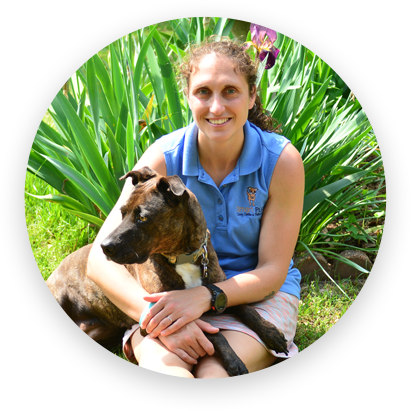 Meet
Amanda
Amanda has always loved animals and has known that she wanted to work with them since she was a small child (one of her first words may have well been "doggie"). Childhood pets included dogs, cats, horses, turtles and the occasional piglet that she "rescued" from the farm on which she grew up.
What is Positive Reinforcement?
Positive reinforcement involves rewarding your dog with something he or she likes for doing what you ask of them. Your dog learns that good things happen when they do what is asked of them. This has been proven much more effective than previously used punishment techniques because it gives your dog a choice- your dog is motivated to try new things because they know a reward is waiting for them if they do it right and they will not get in trouble for being confused!
Recent Testimonial
My husband and I agreed to foster and train a rescued pit bull named Cheesecake. With a name like that, how could we not? Cheesecake came to us at approximately 5 months old "unable to be house trained" and terribly insecure. Before she arrived we had contacted Amanda at Smart Pups to assist us in helping Cheesecake adjust to family living. After a bit of a rocky start, Amanda was able to teach us "old dogs" some new tricks that helped Cheesecake become the good citizen she is today. Without Amanda's knowledge and patience, we would not have known how to phase out Cheesecake's bad habits that had been formed during her neglectful beginnings and replace them with behaviors consistent with her sweet personality. Due to our good experience with Amanda at Smart Pups, I recommend her programs to everyone without hesitation.

Joanne in Delmar
View all Testimonials